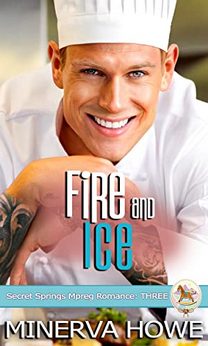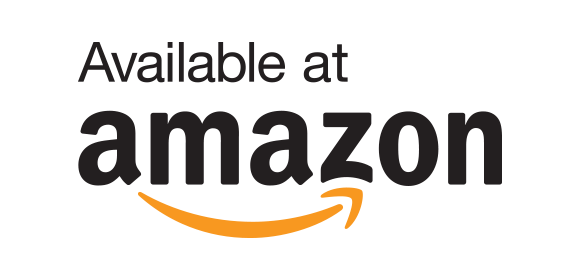 Chase Deveraux thinks food is love, and while he'd enjoy some fun games with a once in awhile friend with benefits, his business is the most important thing in his life. Between his pop-up restaurant, his catering gigs, and feeding all his friends, this Harley riding, trust fund bad boy has no time for love. And he certainly doesn't have time for a jerk like Jack Harlan.
Jack Harlan is used to people doing things his way. His family helped found Secret Springs, and he's incredibly happy to be back in town and to see the place bloom again, but there's one new resident he could do without. Chase. Thing is, he knows he would turn Chase inside out given half a chance, and that secretly he's jealous that Chase seems to want to feed and nurture everyone in their circle but him.
When they do come together, Chase and Jack create fireworks that light up Secret Springs like a bonfire. But Chase is not the settling down kind, and Jack wants his ranch to be the type of home he had when he was a kid living with his grandparents. Can the two of them come together and make a new kind of life, or will they fizzle out like a doused flame?
Published:
January 18, 2022
Publisher:
Genres: