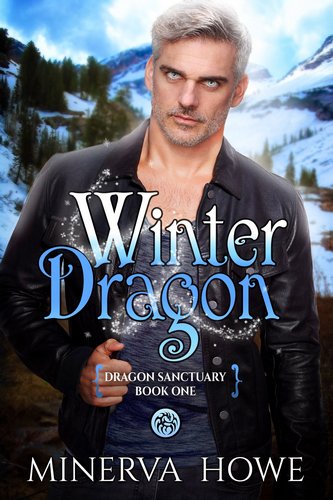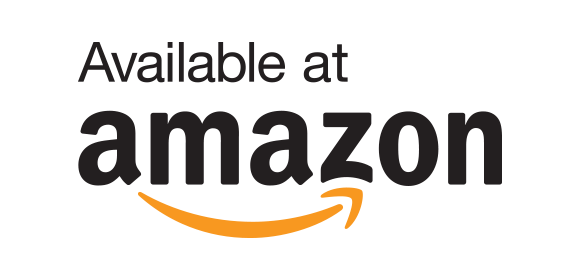 Snowboarder Justin is just having a fun weekend in the Utah mountains with his childhood bestie when they have a terrible snowmobile accident. When he wakes up, he knows somehow that his whole life has changed, because the first thing he sees is a beautiful, silvery man named Samuel.
Samuel is a winter dragon, isolated from humans in both distance and appearance. With his icy blue, faceted dragon eyes, he can't go into the human world without inspiring fear or awe. So he and his two brothers and two cousins have created a dragon sanctuary. When he finds Justin in the ice and snow, he knows he has to take him and his friend home and help them, but it's Justin who catches his attention, and Samuel knows he's found something special.
As Justin and Samuel begin their mating dance, Justin finds himself changing in ways he never expected. Samuel and his family are so magical, and Justin wants to be a part of it. He has no idea what he's in for, or of how much he'll become a part of the dragons he's coming to love. Will Justin be willing to leave his very modern life behind to stay in Samuel's world and be the mate Samuel longs for?
A dragon shifter mpreg tale!
Published:
July 27, 2021
Editors:
Cover Artists:
Genres: