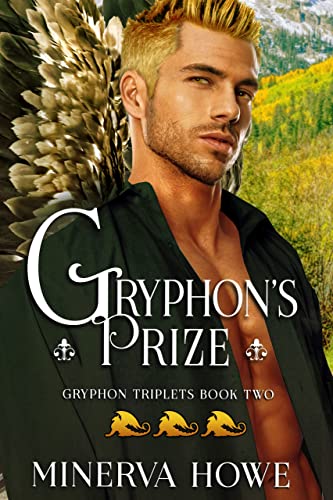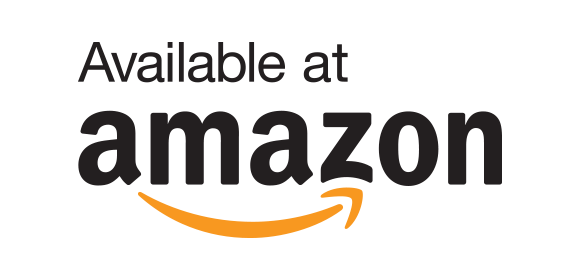 Gryphon shifter Marc is back in his home in the LaSalles, working on his charity foundation and trying not to be jealous of his brother Quint, who finally found someone to love after centuries alone. He's so wrapped up in business that it comes as a great shock when an old friend shows up at his home asking for a favor before she dies. Take care of her son, who is one of the rarest shifters in the world. A unigriff.
Traian doesn't want to be trouble, but his whole world has been turned upside down. Both of his parents are lost to him, and he's been torn away from his home. The one good thing in the whole mess is meeting Marc, who he knows is special right away. But being part unicorn means everyone wants his magic, and they'll use violence to get it. So he doesn't want to lose Marc as well.
When an attack comes to their door, Marc's triplet siblings come to help, and they all face dangers they never believed possible while Marc and Traiain forge a new love. Can they survive the threat to their very existence?
The Gryphon's Prize ends with a fully realized romance, but a partial cliffhanger for the final book in the series.