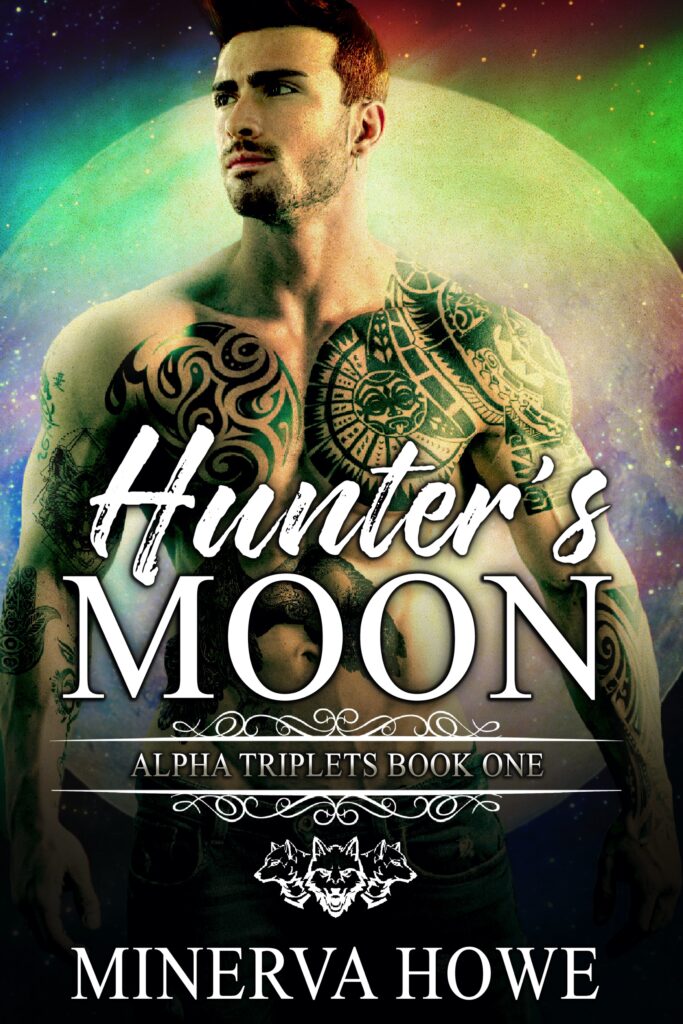 When a rogue wolf brings a sweet omega to Derek Lowell's tattoo shop, he takes one deep breath and knows he can't let Ethan leave with the jerk. This omega is meant to be his, and Derek will do whatever he needs to do to save him.
Ethan is a Worthless One, an omega sold to a bad pack as a child, but he has a core of steel under his vulnerable exterior. When Derek offers him a safe haven, Ethan knows he has to try to overcome his past and grab his new Alpha with both hands. Can Derek keep Ethan safe and teach him how to accept all the gifts Derek has to give him?
This is a non-mpreg Alpha and Omega shifter story where an Alpha triplet finds love, a sweet, loving Omega, and a lot of hot loving!
Published:
December 29, 2020
Cover Artists:
Genres: