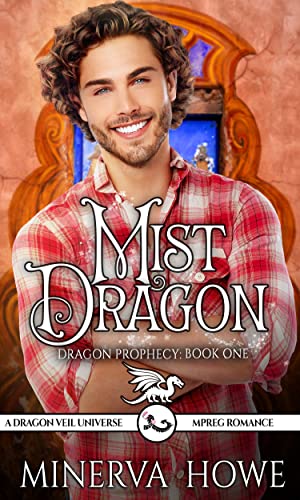 Dragon shifter Andy spends his time in his Santa Fe home with his brothers, surfing the dark web for information about dragons and digitizing dragon histories. He's not used to trouble of any kind, so when a stranger shows up who seems to be watching him, he's more than a little freaked out.
Dustin is used to doing recon on all sorts of creatures, especially dragons like him, in his quest to keep dragons safe. He and his twin brother both work for a mysterious billionaire who funds dragon conservation. So he thinks nothing of it when he's sent to check out a dragon enclave in the high desert of New Mexico. Until he meets Andy, that is. Then he knows he's found his mate.
As Dustin and Andy struggle to find their own space yet give Andy's brothers and moms respect, danger threatens to tear them apart. Can they keep their growing family safe, and find a way to be something new while honoring both of their traditions?