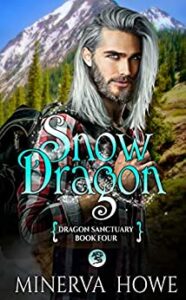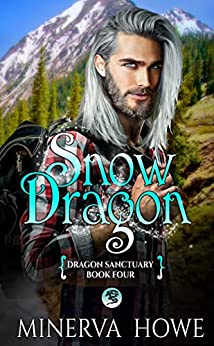 High in the Utah mountains, dragon Seth feels like his brothers and his cousins are all one step ahead of him. They're smarter or more useful or stronger… When his youngest brother Samuel takes a mate who shares some of Seth's interests. his isolated life improves. and he hopes against hope that his mate is coming soon. But after Justin's twin chooses another, Seth decides he's destined to be alone.
PI Beau Harden has always felt a strong pull to the mountains, so when he's sent to investigate the whereabouts of a missing scholar, he's happy to explore. He heads way up into the Uintahs, and finds far more than he bargains for in a sanctuary for a certain dragon family, and in Seth. He can't resist the way Seth makes him feel, but he's not sure if can convince Seth he's the guy for the job.
Seth wants to believe that Beau is the one for him, but he's not sure if it's real or if what he wants is just wishful thinking. Will Beau get to the bottom of this mystery?